Today we begin the return to Belfast, cycling inland as we make our way up the Ards Peninsula, passing local landmarks en route, including the Echlinville Whiskey Distillery, Northern Ireland's first licensed distillery in over 125 years, distilling its first spirit in 2013 and now releasing gin under its own name.
The brainchild of Feckin' Irish whiskey's Shane Braniff, it's also home to Dunville's Irish whiskey and Bán Poitin. The Distillery has a new gift shop, so an ideal opportunity presents itself for a spot of souvenir shopping: from a wide range of beautiful giftware, including clothing, hip flasks, glasses, candles and homeware (your guide will arrange for your goodies to await you – in one piece - back at Jury's).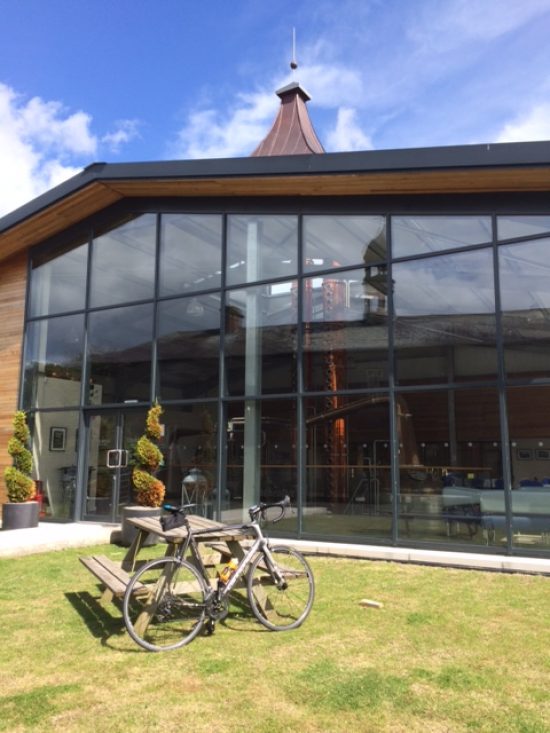 We stop off for a delicious deli lunch in the small village of Greyabbey.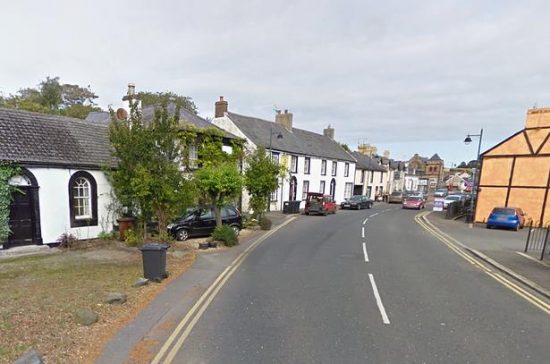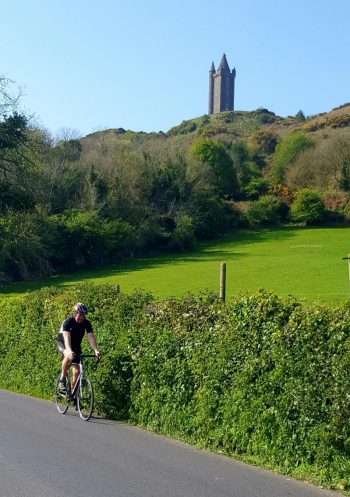 Then it's onto Newtownards, taking in views of Scrabo Tower, the landmark was built above Newtownards in 1857 as a memorial to Charles Stewart, 3rd Marquess of Londonderry who was one of the Duke of Wellington's generals during the Napoleonic Wars.
We ultimately rejoin the Comber Greenway, cycling the final 7 miles back into Belfast along the traffic-free Comber Greenway.
We overnight back at Jury's hotel, from where Belfast City centre and all it has to offer in the way of night life is only a short walk away. Dinner is included and will be hosted by your guide.