Today we head to the lough mouth town of Portaferry, via Downpatrick, Ardglass and Strangford:
Downpatrick: its Cathedral is said to be the burial place of Saint Patrick
Ardglass, a picturesque fishing town, is our first pit stop
We pull into Strangford in time for a traditional Irish pub lunch at The Cuan
We will then walk our bikes on to the Strangford to Portaferry ferry and enjoy a picturesque ten minute crossing (at the cost of a whole £1 – covered for you by your guide!)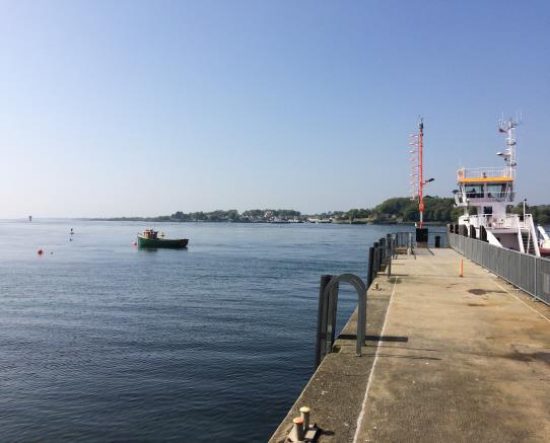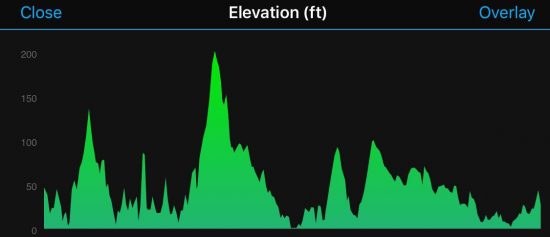 After our ferry crossing, we head out along the coastal route for a scenic 7-mile loop, ending back in Portaferry.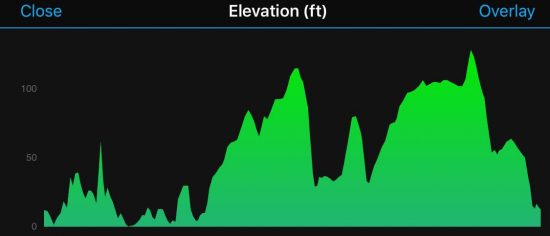 There is then free time available to visit the newly renovated Exploris Aquarium, Northern Ireland's only aquarium, reptile exhibition and seal sanctuary (optional); or enjoy a wander around Portaferry. We overnight in The Portaferry Hotel (3-star).

Dating back to the 1700s, The Portaferry Hotel, in the heart of the village, is steeped in history and surrounded by the breath-taking landscape of Strangford Lough. We are welcomed into the award winning restaurant for dinner; it showcases the best of local, seasonal produce. A cosy bar is available for pre and post dinner drinks and the hotel's fourteen bedrooms are charming and spacious.