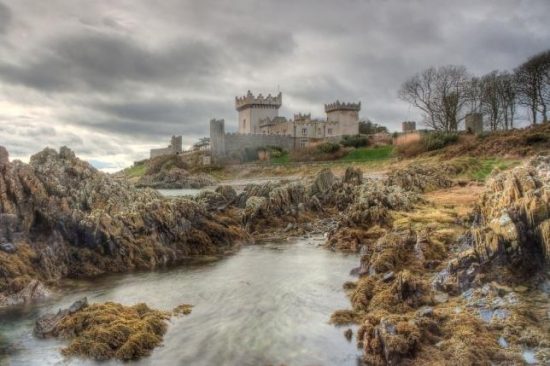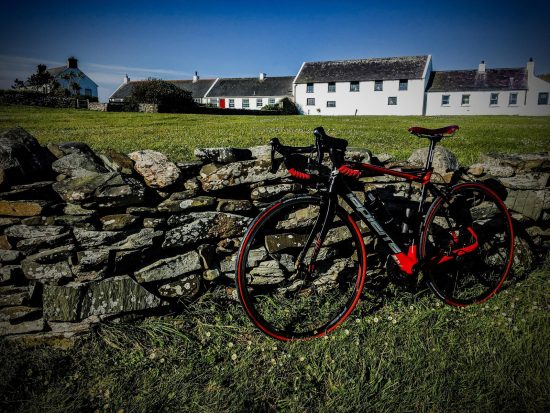 You cycle out from Portaferry, following the coastline of the Ards Peninsula, passing Quentin Castle and the National Trust village of Kearney.
Quintin Castle is one of the very few occupied Anglo-Norman castles in Ireland (built by John de Courcy in 1184) and now in private ownership.
Kearney Village is a showpiece village carefully restored by the National Trust to give the authenticity of a traditional fishing village; on a good day Kearney enjoys views across to Scotland, the Isle of Man and the Mountains of Mourne. The Trust owns a number of cottages at Kearney and these have been restored in the vernacular style giving authenticity to this place of character.
Continuing along the coastline of the Irish Sea towards the fishing port of Portavogie we recommend lunch at The Quays, with a reputation for using the freshest fish and shellfish caught locally and brought straight from the fishing boats of Portavogie harbour to 'The Quays Kitchen.'
After lunch our route passes through Cloughey village, en route back to Portaferry and a second night at The Portaferry Hotel.